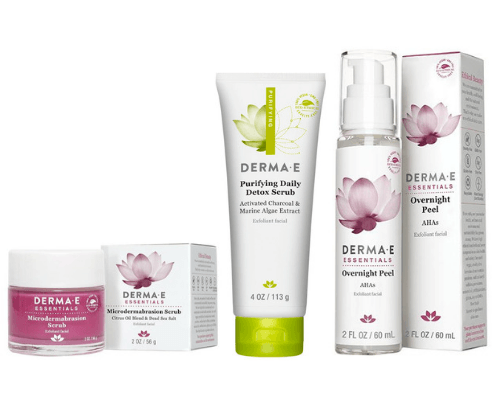 Derma e Skin Care
At About Face we offer quality products and use the Derma e natural skin care line both during service and for at home care.
Derma e uses scientifically proven natural ingredients in effective amounts to provide noticeable results. All products are free of parabens, phthalates, sodium lauryl sulfates, petrolatum, mineral oil, artificial colors and are PH balanced, 100% vegetarian, and cruelty free.
Derma e has continuously won awards for Best Product Line from the Natural Food industry and from Skin Care Awards industry. The Derma e line is family owned and operated since 1984.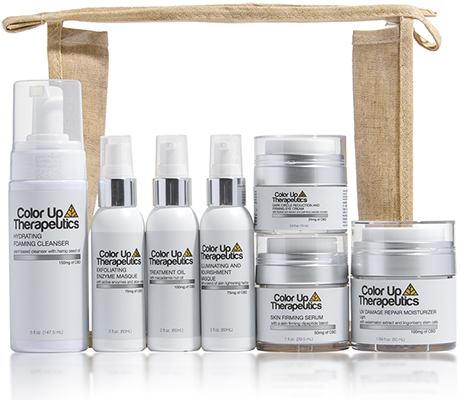 ColorUp Cannabidiol Products (CBD)
In keeping with our desire to offer our clients the best treatments available, we have formed a partnership with ColorUp Therapeutics. CBD is commonly used as a dietary supplement, food, medicine, and skin care product, cosmetic and pet product. CBD is identified in hemp to be a safe crystalline diphenol obtained from the hemp plant that is non-psychoactive. It is involved in maintaining homeostasis in the body.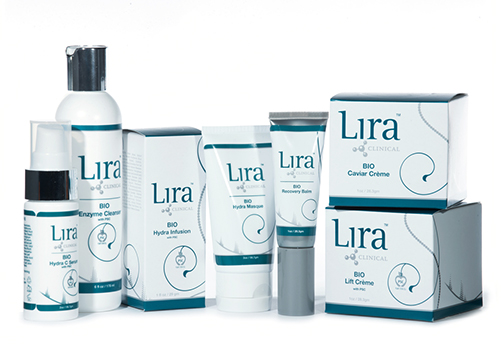 Lira Clinical
Lira Luxury Products offer high end results and are used in conjunction with "hybrid" peels and facials in our facility. At home care items are suggested to continue results.